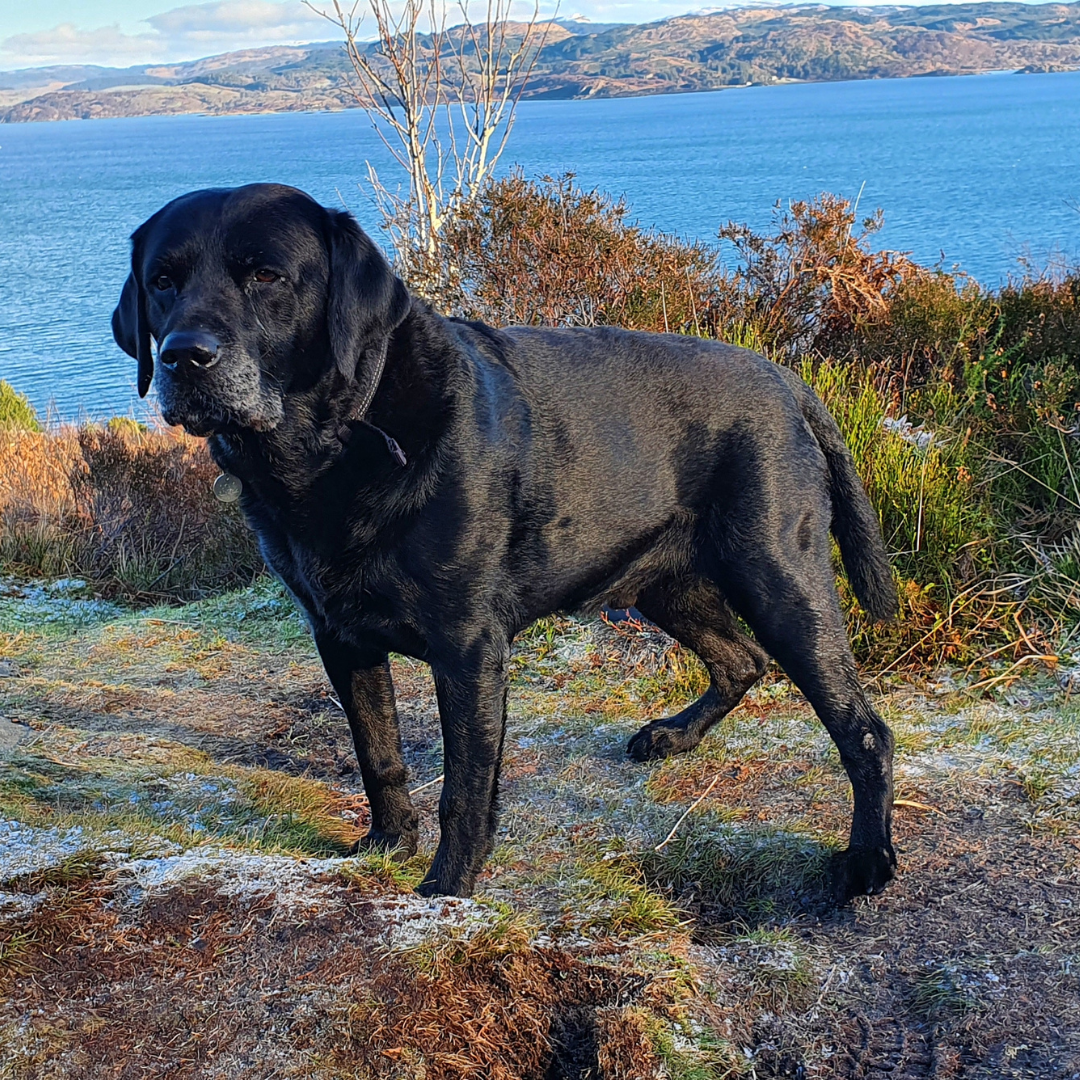 Do you know the signs?
Behaviours linked with pain vary widely, and can be difficult to identify. Learn what pain may look like for your dog.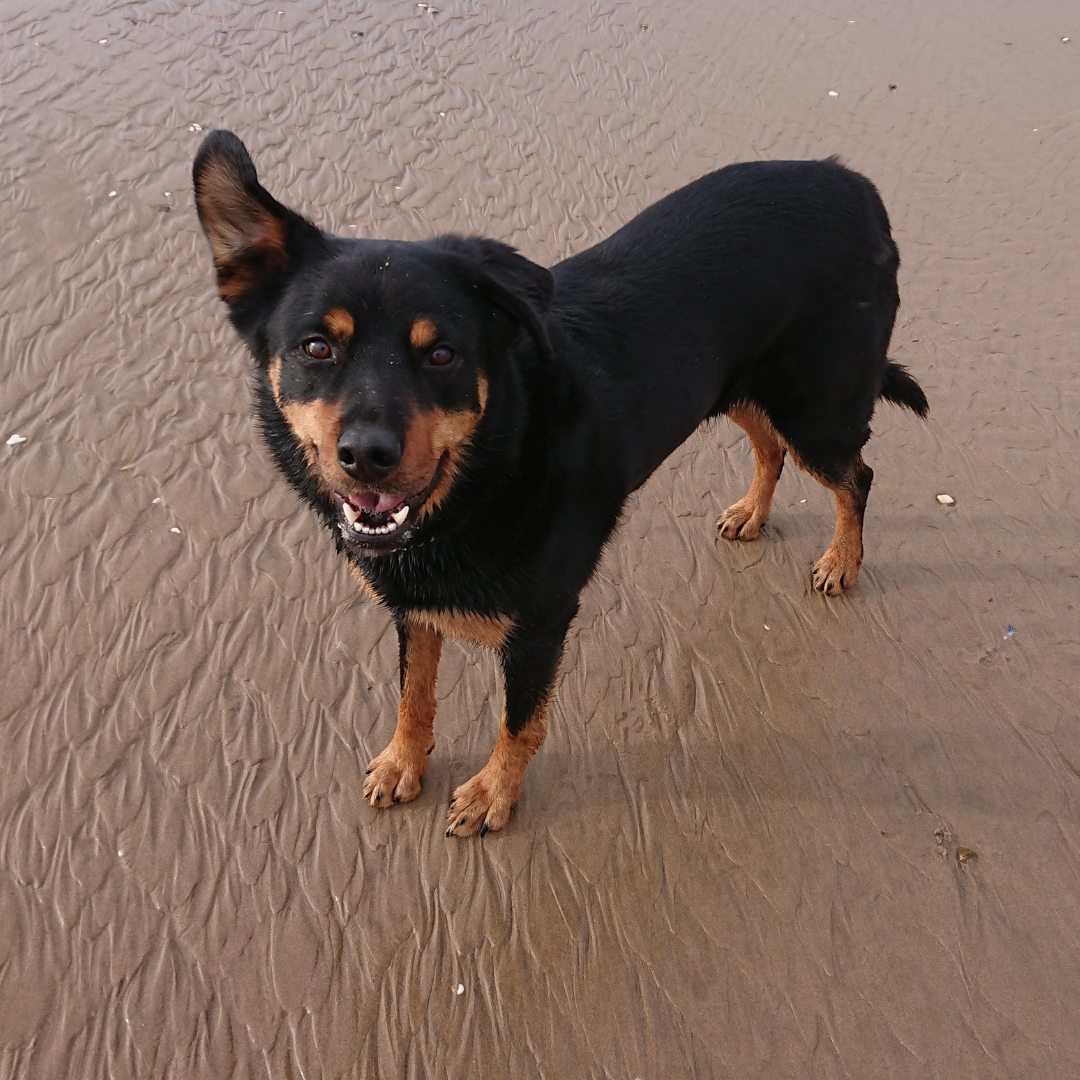 Unsure how to talk to your vet?
Learn how to gather data prior to your dog's vet consult and know what to expect during the visit so that you're prepared.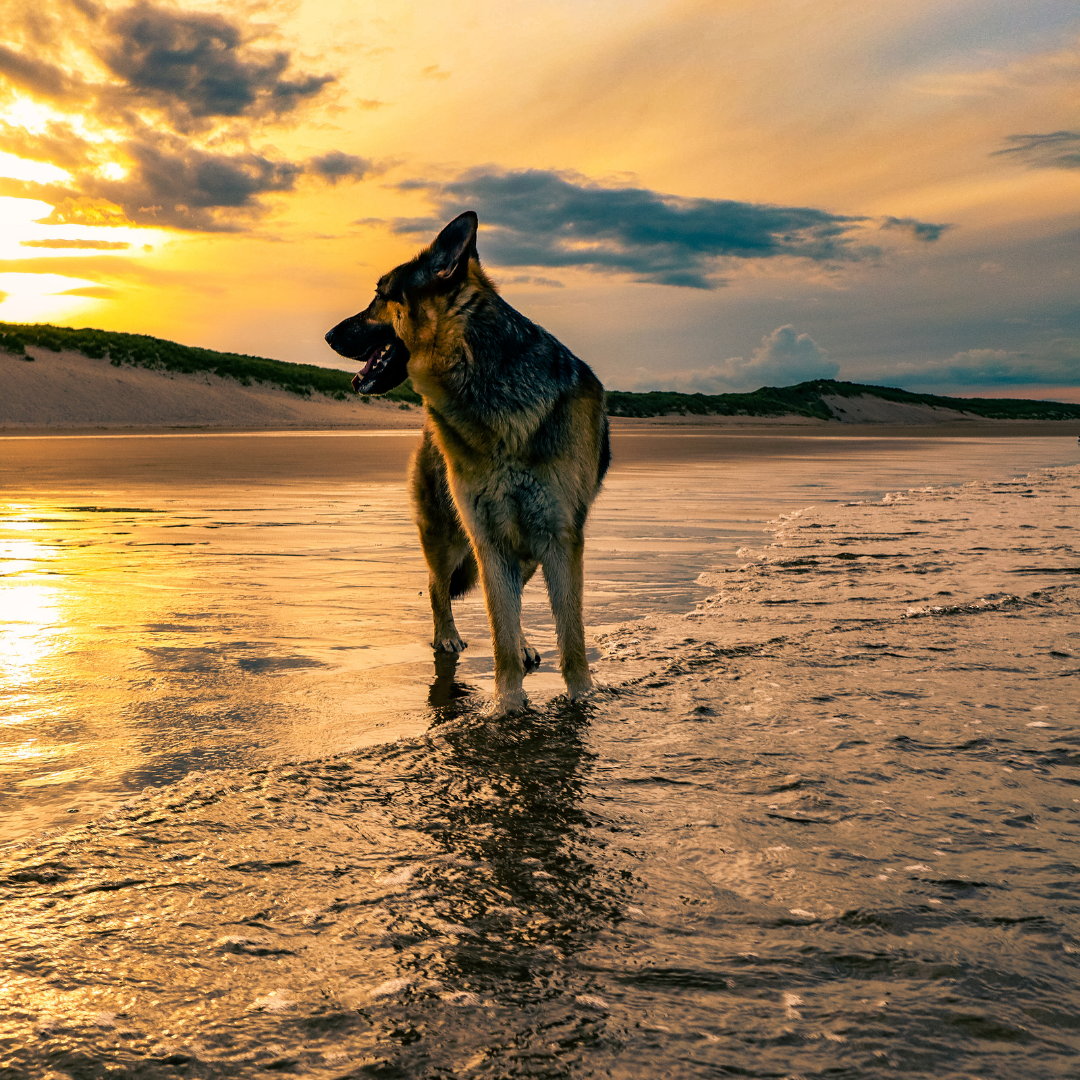 Get your dog's life back on track!
Being aware of potential signs of pain will allow earlier identification, resulting in an improved quality of life for your dog.
"Having a dog with arthritis I have found the information, live chats, etc., provided by CAM incredibly valuable. Everything is presented in a way that is easily understood regardless of your background, and is generally targeted at pet owners rather than in technical/medical language although this doesn't mean that it is dumbed down in any way, far from it. I took so many tips for things that I could do to better support my dog and firmly believe that his quality of life was maintained for far longer than it would have been without access to the CAM resource. Thank you to the many contributors who have made us pet owners feel able to better their dog's life and gave us confidence to ask the right questions when seeing our own veterinary surgeries."
-Laura Wilson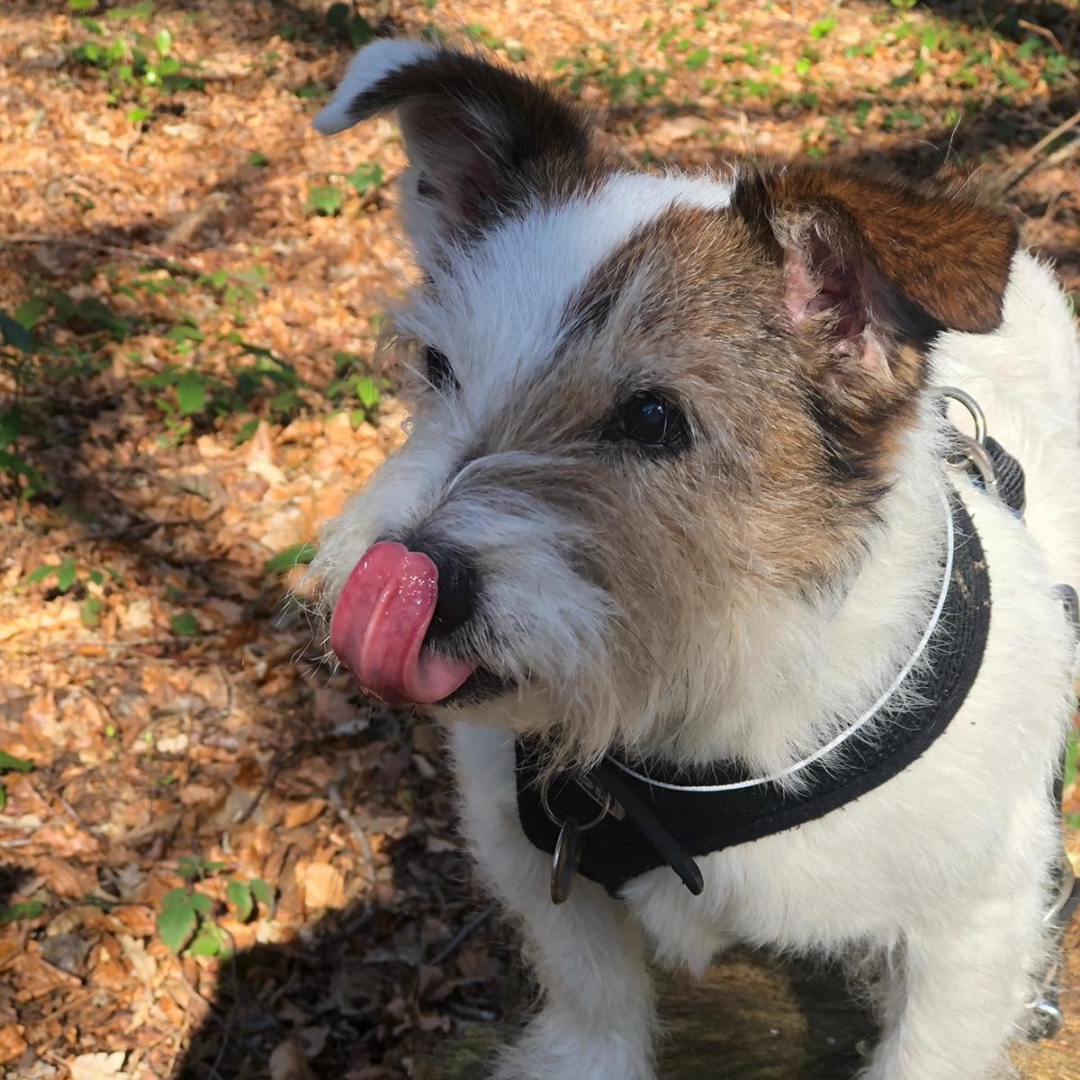 Please meet your course tutor
Gemma Hodson is a Canine Behaviour Practitioner, Myofunction Rehab Therapist, Animal Centred Education (ACE) Advanced Tutor, TTouch Practitioner P2, and the owner and founder of All About the Dog - Therapy, Training & Behaviour. Gemma combines her passion for canine behaviour (ISCP) and movement to help dog guardians get to the bottom of their dog's problematic behaviours using gait & posture analysis to shine a light on potential issues. Gemma now teaches other canine professionals to do what she does so that as much help and support can be given to guardians and their dogs as possible through her Dynamic Dog Practitioner Programme.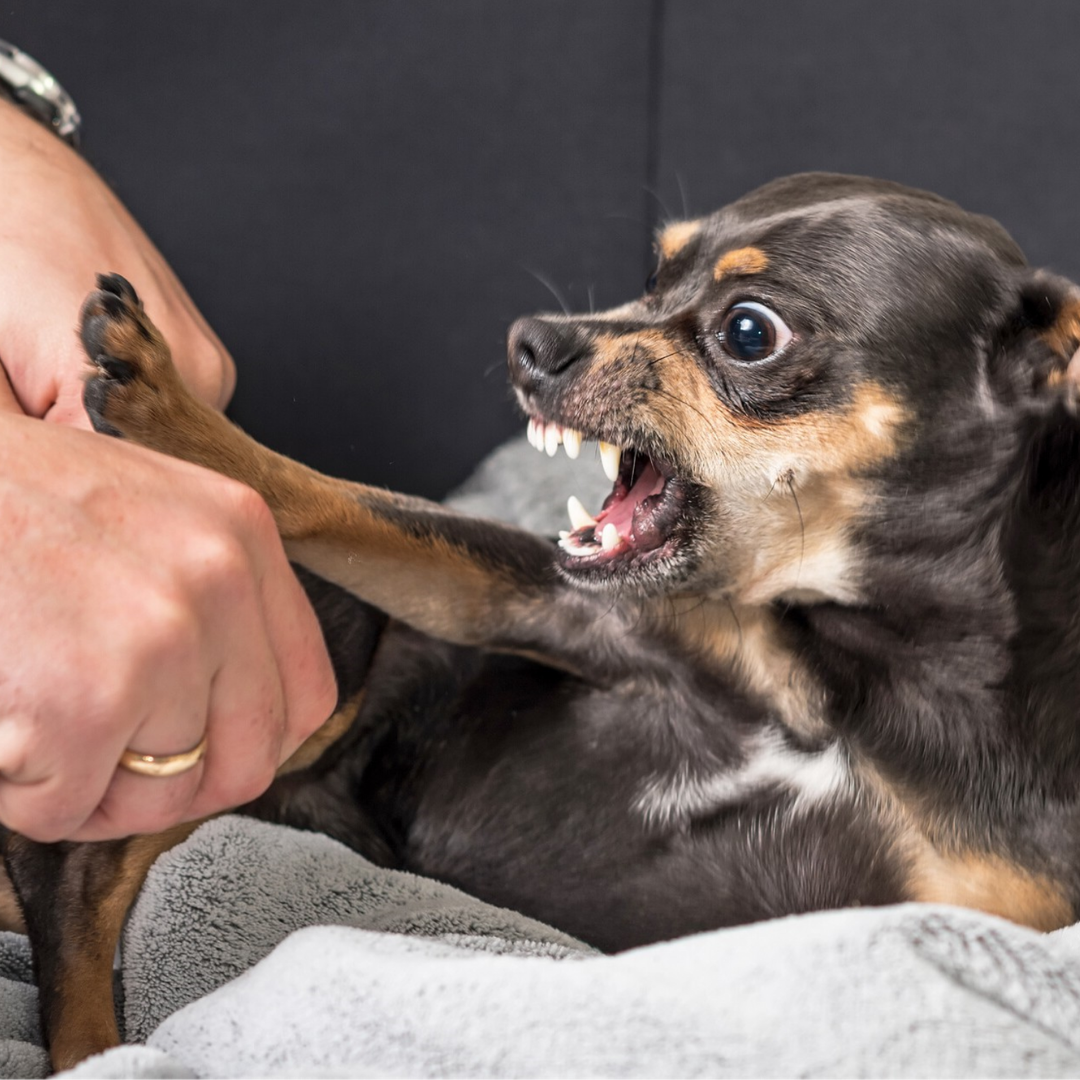 20-80% of behavioural problems are pain-related.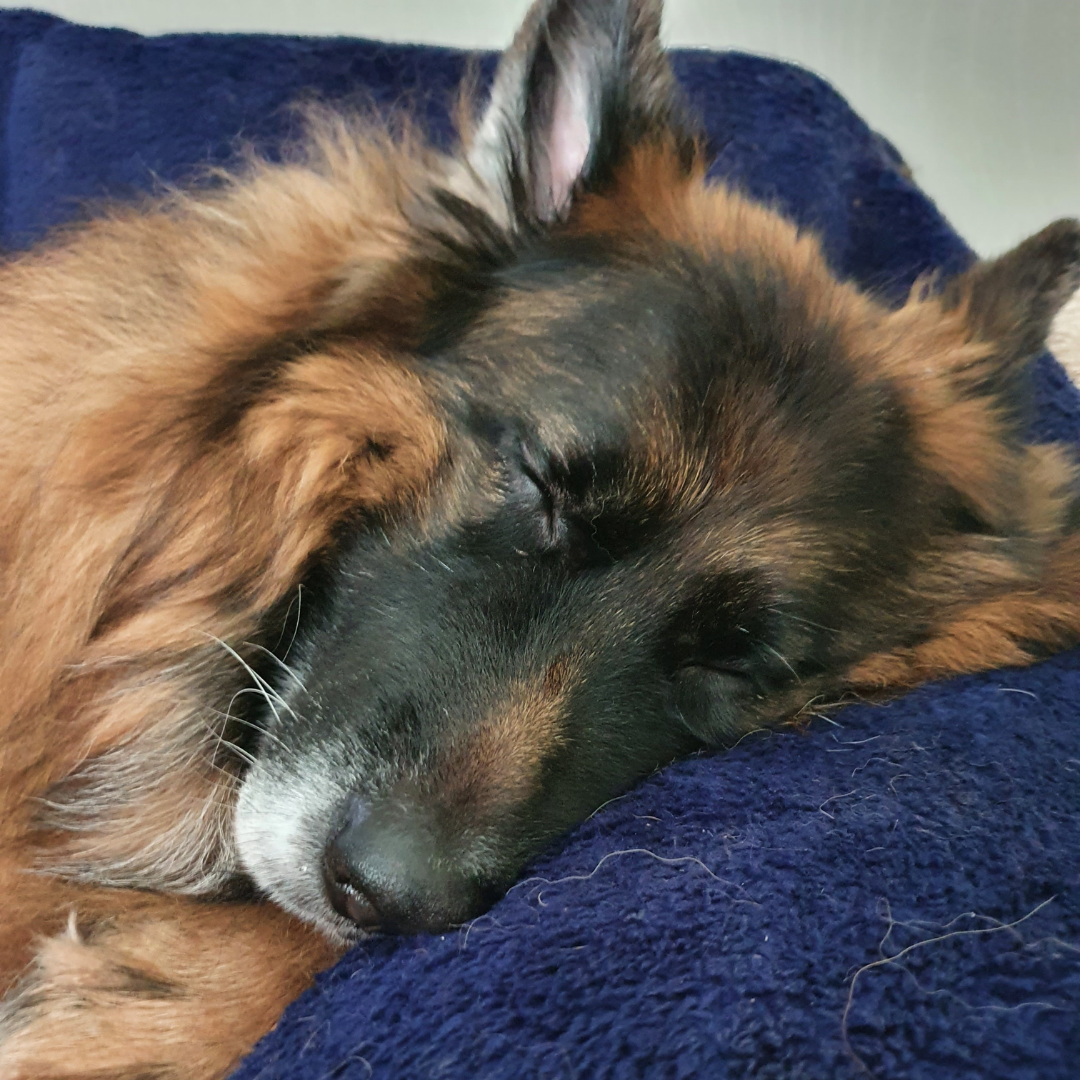 Problem behaviour or pain?
Learn what pain can look like.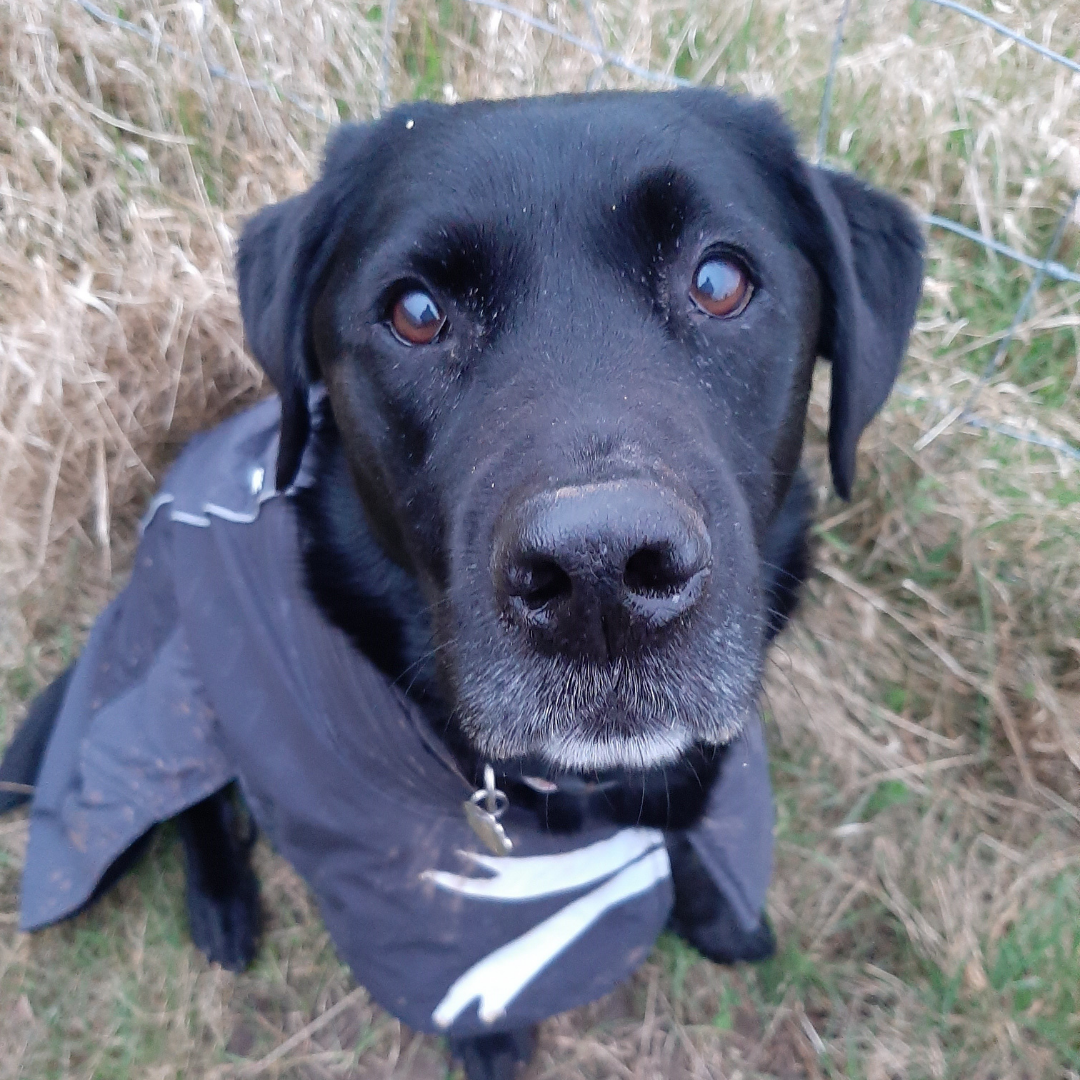 35% of all dogs are arthritic.



Don't let your dog suffer in silence.
Learn More with CAM!
Has your dog been diagnosed with arthritis, or do you work with arthritic dogs? If so, CAM has a course for you!