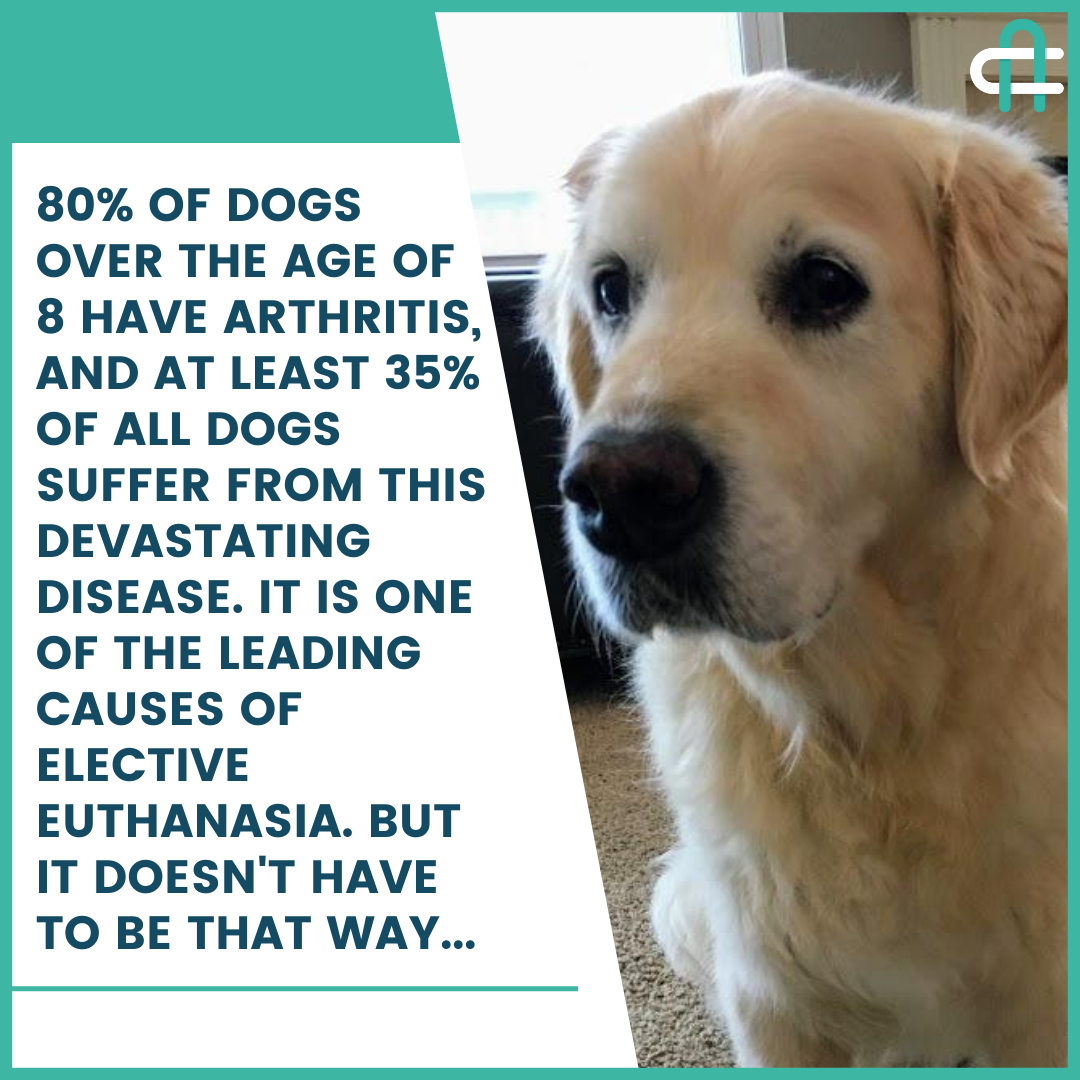 Learn the Multimodal Approach
Canine osteoarthritis is a widespread, complex, multifaceted disease with countless permutations of interventions. It is not a disease which can - or should - be managed with a unimodal approach.
Bring clarity and greater efficacy to your osteoarthritis management plans by learning to integrate the multimodal and biopsychosocial approaches to OA management.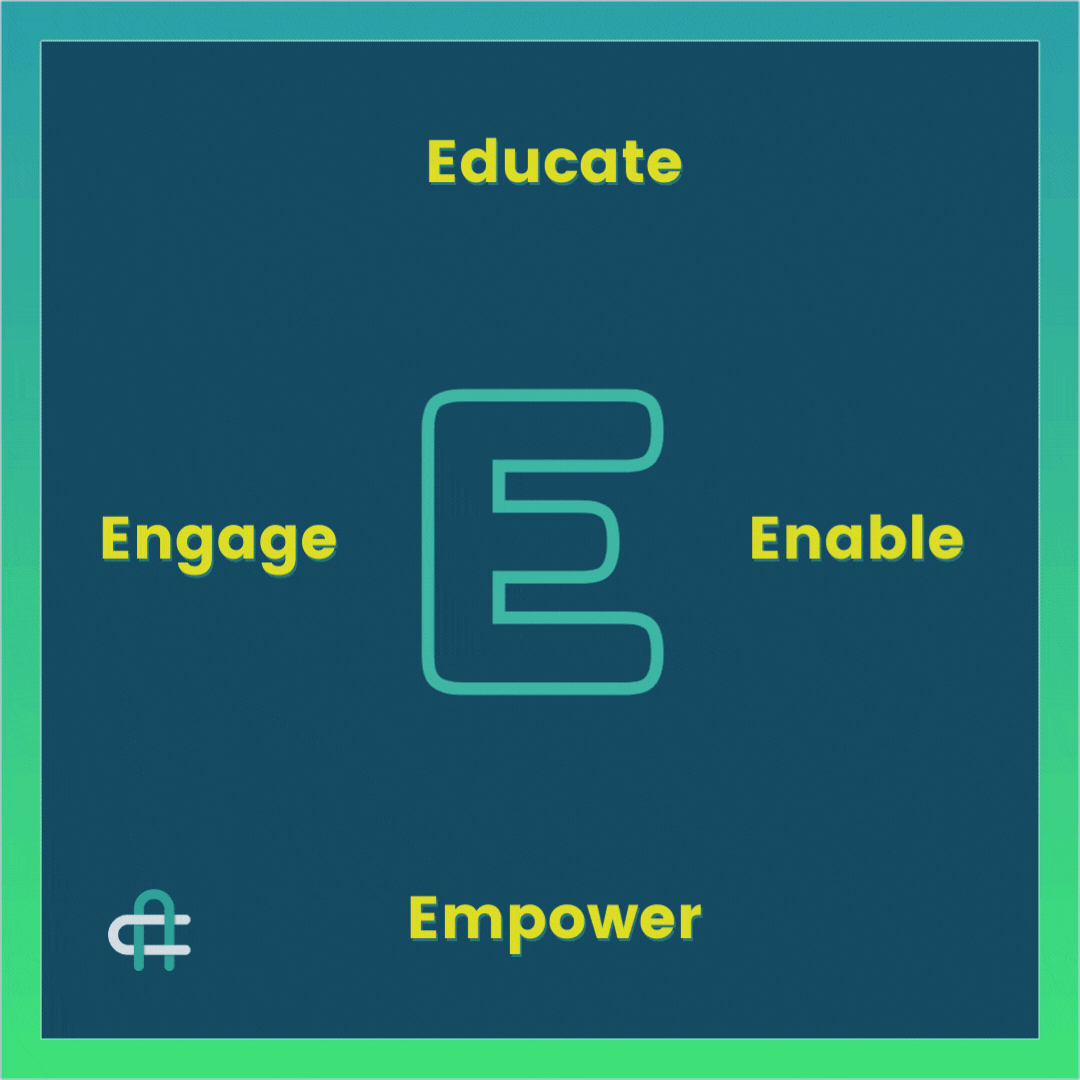 Be Empowered to Make Change
CAMVP is the most comprehensive course available on the vastly complex subject of canine arthritis management, covering topics ranging from diagnosis and long-term management to prevention of OA and end of life care.
Our aim with this course is to empower you with the knowledge and skills needed to confidently manage OA cases and give your clients #TheirDogMoreYears.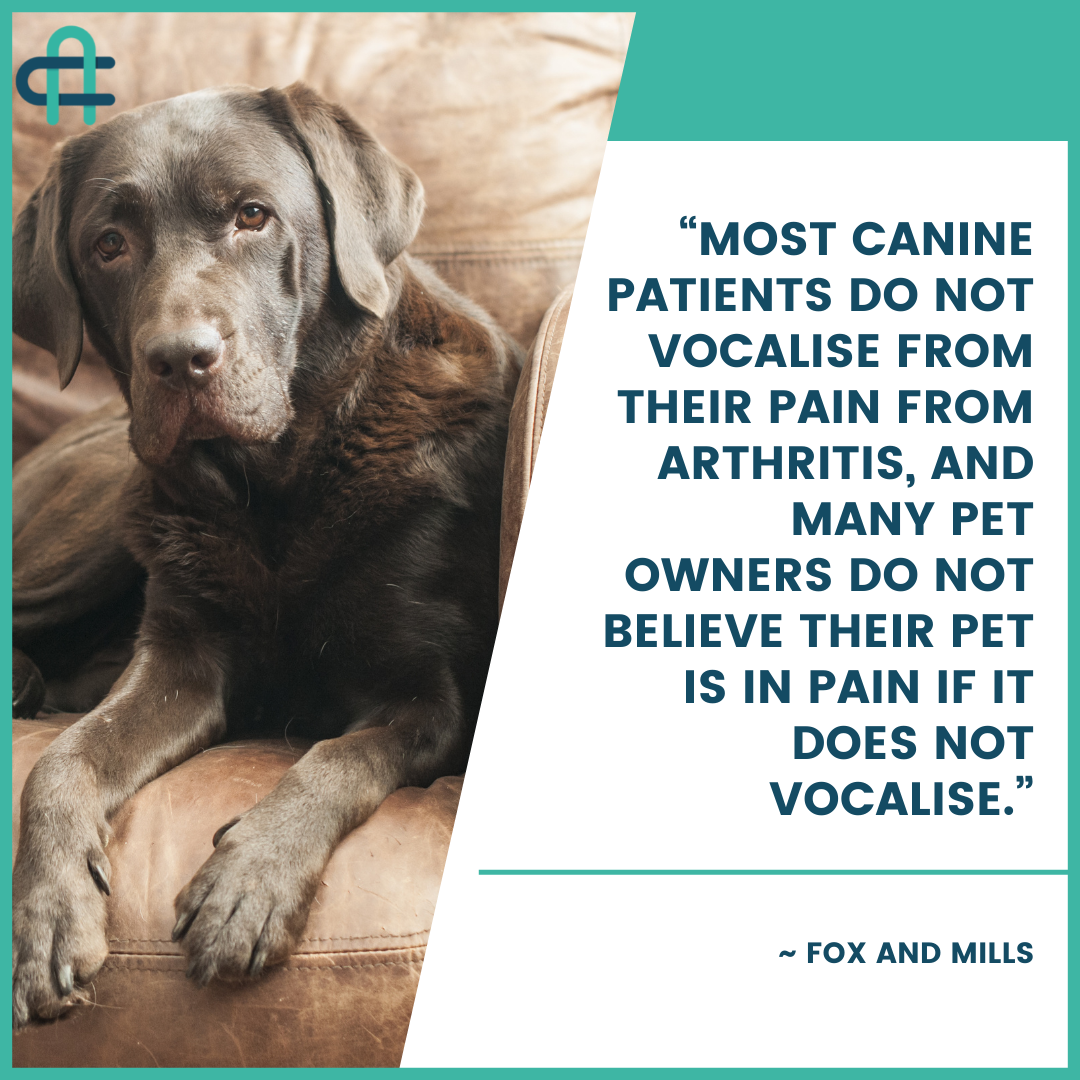 Increase Your Owner Engagement
Owner education and engagement go hand-in-hand with successful treatment for any condition requiring at-home care, and this is especially true with regard to canine arthritis where the owner plays the role of long-term caregiver.
Ensure compliance by understanding and addressing typical owners' concerns, enhancing communication skills, and utilising CAM's helpful educational tools.
"There was so much I learnt from doing this CPD it is hard to include it all, most things I previously thought I knew about arthritis in both cats & dogs was turned on its head..."
- Mandy A., Veterinarian
Meet Your Host
Dr. Hannah Capon
MA Vet MB MRCVS, CCRP
Hannah is a first opinion veterinary surgeon in the UK and the director and founder of Canine Arthritis Management (CAM). She is recognised and respected for her tireless work on CAM, an online education and support service for owners of arthritic dogs and professionals that care for them. She was awarded the Royal College of Veterinary Surgeons Impact Award 2020, won the 2019 CEVA Welfare Awards Vet of the Year and Vet Trust Vet Personality of the Year 2019, and was a finalist in the 2019 Petplan Vet of the Year. Through teaching other veterinary and canine professionals Hannah hopes that, as a collective, we can challenge this disease together and reduce suffering and unnecessary euthanasias.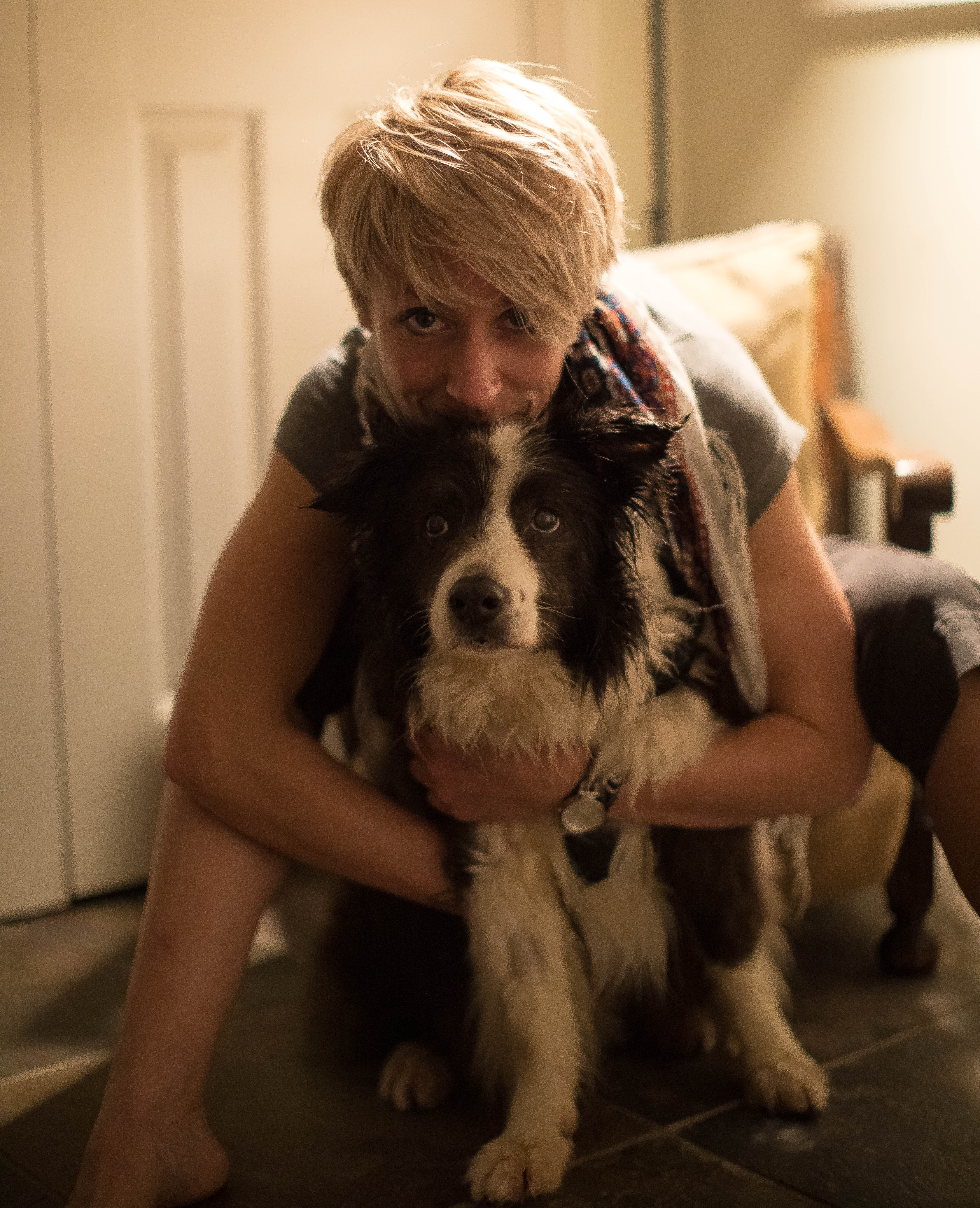 Need owner education resources you can trust?
Owner education is a key element of effective canine arthritis management, and CAM is committed to providing unbiased educational resources for both owners and canine professionals.
Learn more about our affordable, owner-focused courses below.