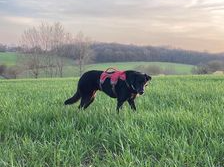 "CAM has been priceless in the help and ideas they have given me to adjust my home so make it safer for Kaya's wobbly legs. Holly's Army has been so helpful to get some tips and ideas from other owners who are going through the same issues as we are. With CAM I feel like the information is non biased, correct, reliable and has proof behind it."
-Carola Leman
CAM's Essential Course for Owners is exactly that - ESSENTIAL!
These 12 short modules will equip you to manage your dog's condition for life!
Go at your own pace whilst you gain a thorough understanding of how you can be the best advocate for your dog.
With access for life, you can return to the course again and again to refresh your knowledge.
Full of downloads, diagrams, and links, this course is the leading course in its field.
Includes TWO exclusive bonus videos with extra content that will give you even more insight to help your dog!
Recommended by veterinary surgeons around the world!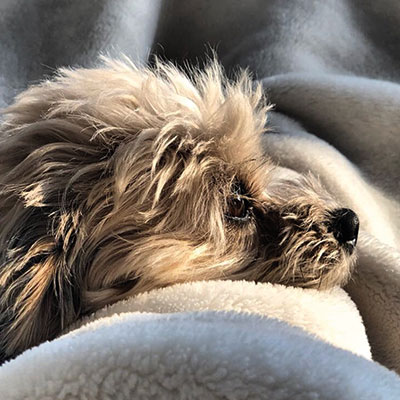 Arthritis will affect over 80% of dogs over the age of 8 years old.
The prevalence of the disease is staggering. Very few owners will avoid having to care for a dog with arthritis.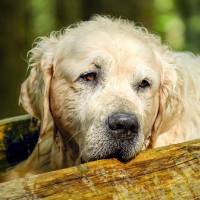 Poorly managed arthritis will lead to unnecessary suffering.
Arthritis in dogs has been reclassified as a welfare concern. Identifying it early and implementing an appropriate management plan is essential animal welfare.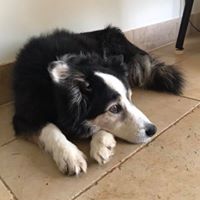 Well-managed arthritis can give you #YOURDOGMOREYEARS
CAM promotes affordable, evidence-based, proactive interventions to enable your dog to live a long and comfortable life.
Your course tutor
Hannah Capon, MA Vet MB MRCVS, winner of the 2020 Royal College of Veterinary Surgeons Impact Award, the 2019 Ceva Vet of the Year, and finalist in the 2019 Petplan Vet of the Year, is a first opinion veterinary surgeon in the UK. Hannah is recognised for her tireless work on Canine Arthritis Management (CAM), an online education and support service for owners of arthritic dogs and the professionals who care for them.
"CAM has helped me so much in this past year. I had very little understanding of how arthritis affects my girl, but each week I learn something new.
We have bought the bandanna to have on our stroller to educate others about the effects of arthritis."
-Helen Peek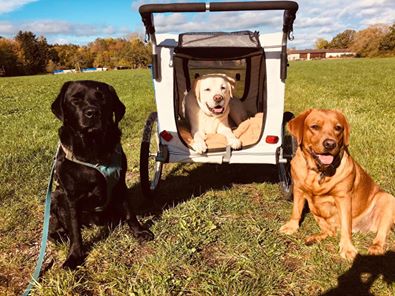 CAM began as a simple Facebook page in 2015 where Hannah would promote earlier identification and thorough multimodal management plans. Now it boasts a flourishing service run by a team of veterinary professionals who volunteer their time and expertise to help owners. CAM has become an unstoppable force. A respected website full of downloads, like the unique Home Safe tool (#itsmyhometoo), a large social media presence through Facebook, Instagram, Twitter and YouTube. An online shop stocking awareness merchandise, owner education and other canine essentials. An education provider for first opinion practices, as well as dog groups, paraprofessionals and owners. An inspirational campaign group to raise awareness of the serious nature of this disease (#yourdogmoreyears).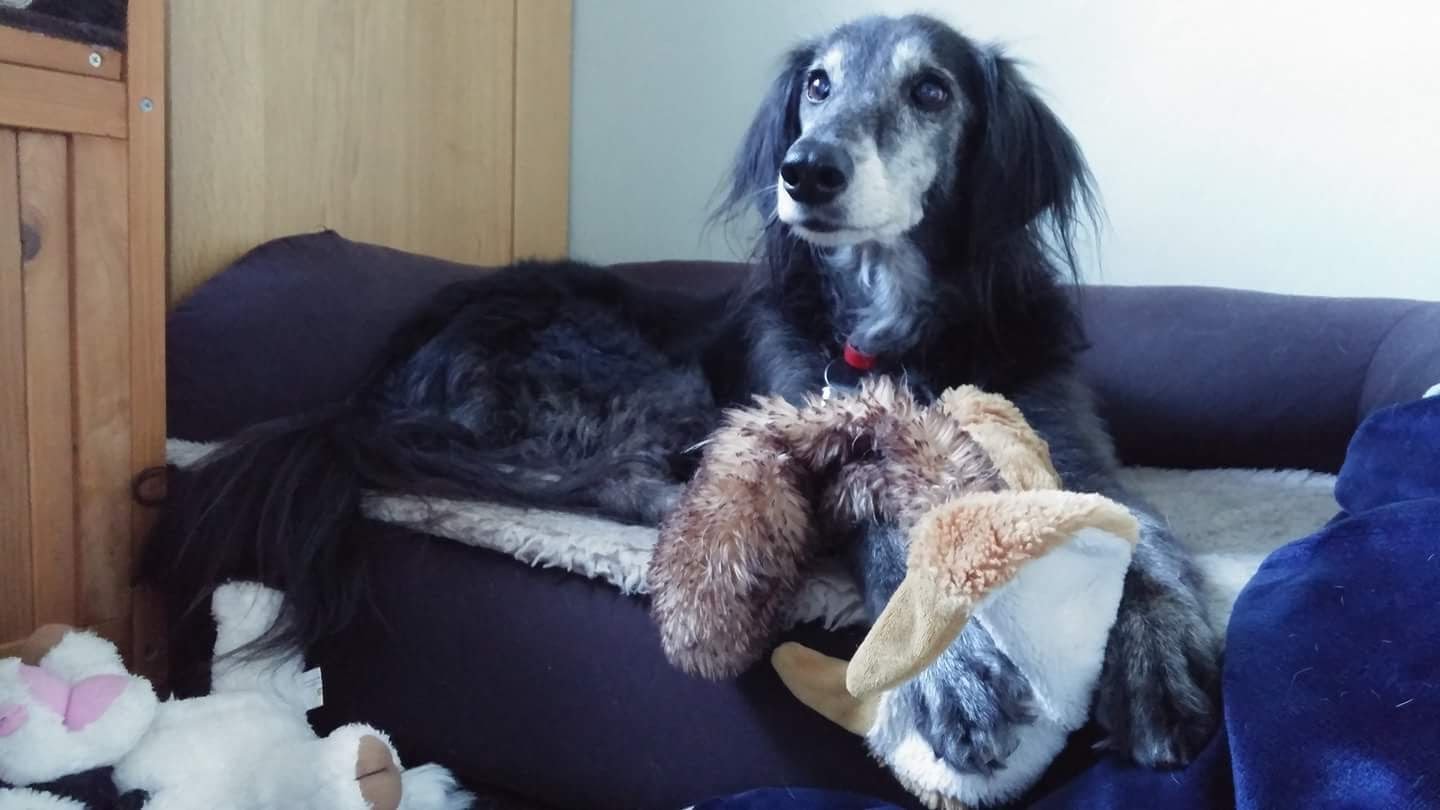 "CAM has been a life-changer for all of us - meeting Hannah in New Zealand right before lockdown has catapulted our understanding of OA, and has broadened our multi modal approach to E.V.E.R.Y.T.H.I.N.G. I was shocked to realize and now recognize that subtle arthritic changes can be observed in puppyhood, and some 'behaviour problems' in puppies and adults could actually be a response to pain. Sharing this information with others has helped so many! Ellie is forever changed having benefited from CAM - cannot begin to thank you enough!"
-Pam Zimmerman Houston
Need persuading?
"I just listened to Dr. Hannah Capon's presentation at the Pet Professional Guild Virtual Summit and was blown away by all the amazing information she shared. Thanks so much for all that you do!"
-Susan Nilson