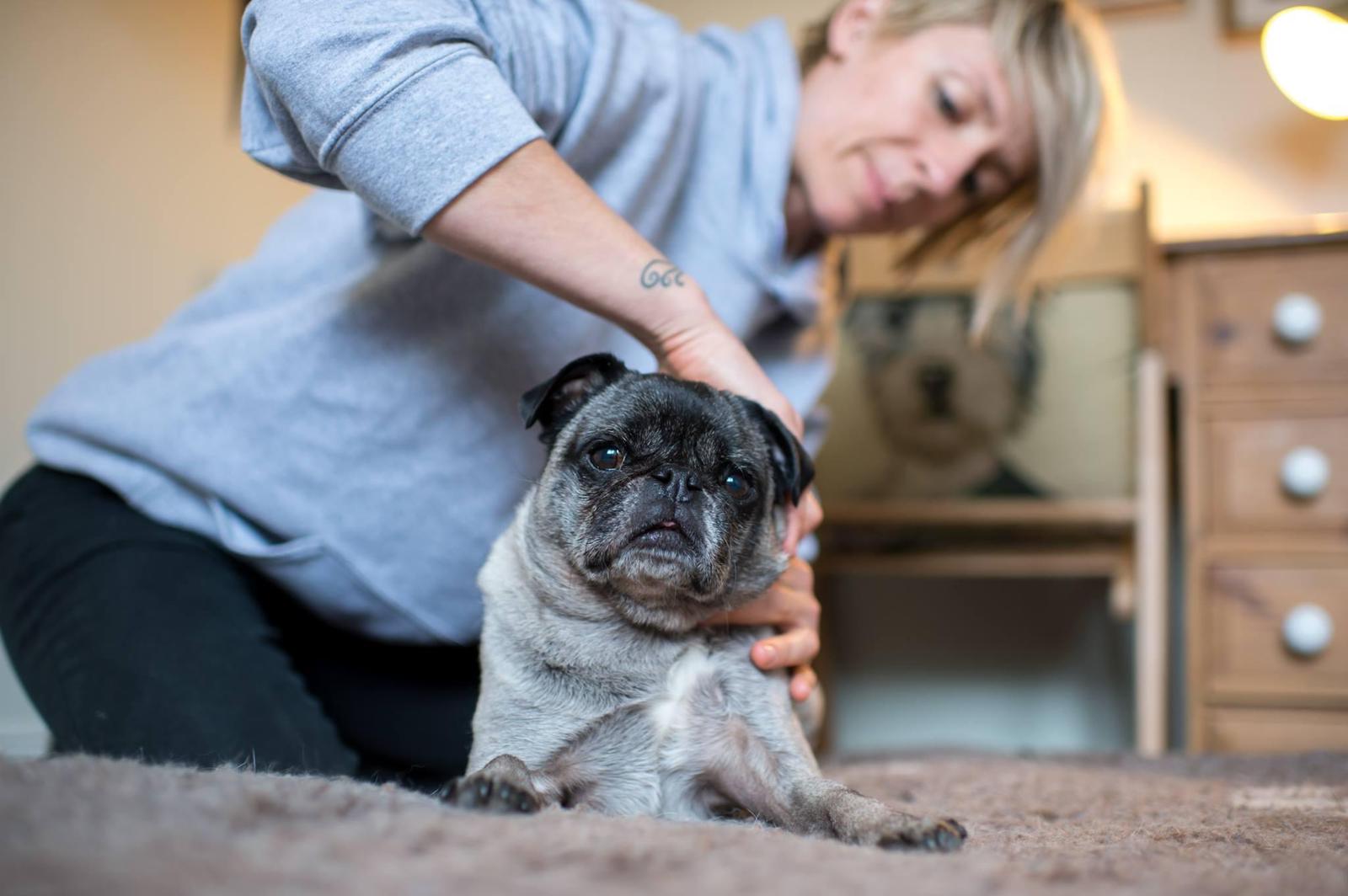 A holistic approach & a passionate vet!
"CAM not only provides a wealth of information to ensure pets have the best care they deserve in their years with arthritis, but also provides so much more that is invaluable. They make you feel that you are not alone on a journey with your pet, that can be such a distressing time."
-Tracey Grooms
CAM's Comprehensive Course for Owners is truly COMPREHENSIVE
12 jam-packed modules will fully equip you to manage your dog's condition for life!
Gain access to the entire range of CAM's owner booklet series for FREE!
Go at your own pace whilst you gain a thorough understanding of how you can be the best advocate for your dog and get #YOURDOGMOREYEARS.
With access for life, you can return to the course again and again to refresh your knowledge.
Full of downloads, diagrams, links, and more, this course surpasses all others in its field.
Recommended by veterinary surgeons around the world!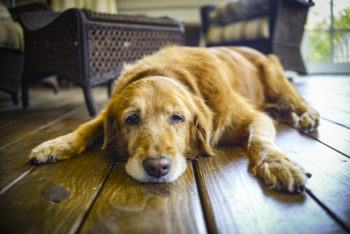 35% of all dogs suffer silently with arthritis.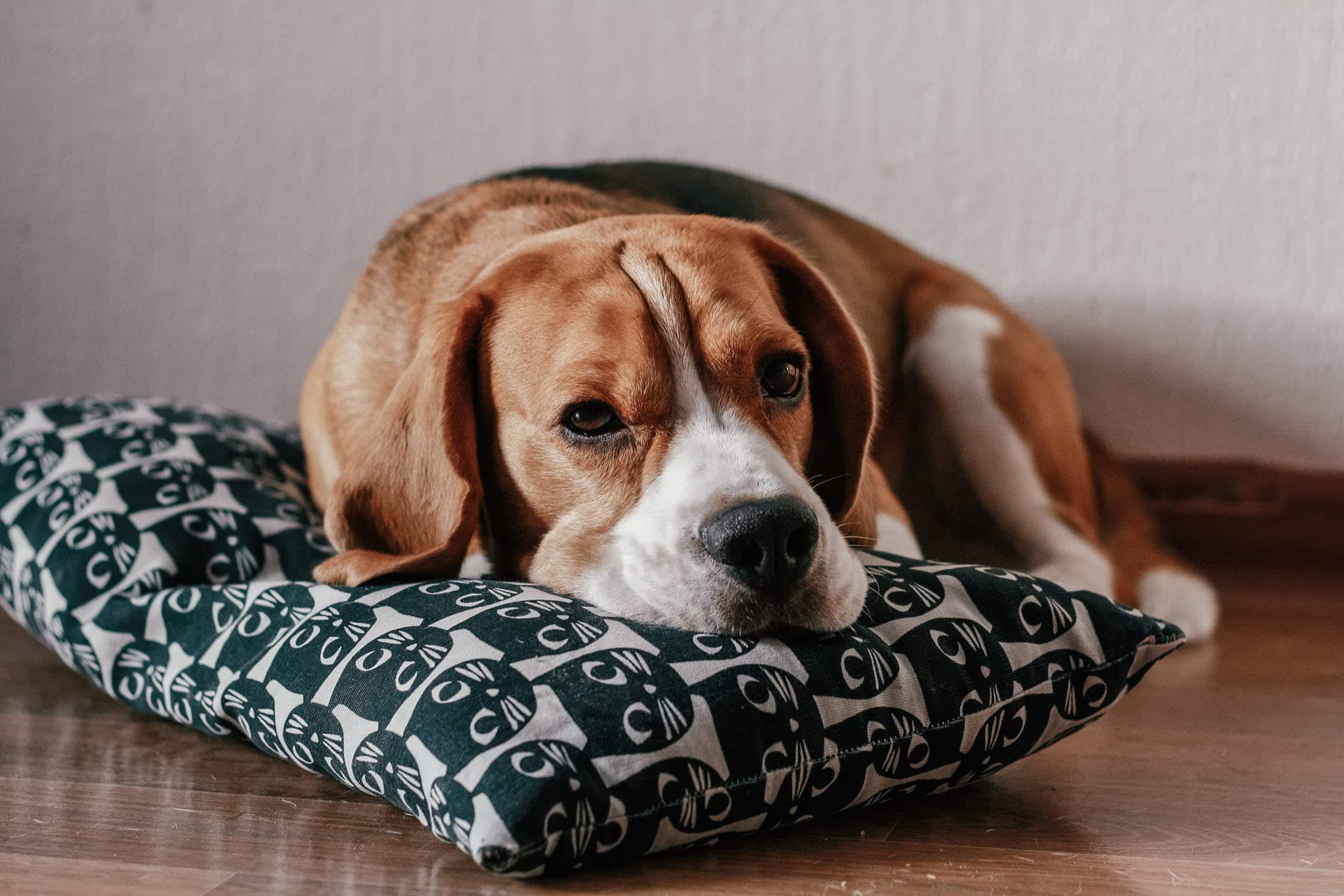 It is the most common cause of chronic pain.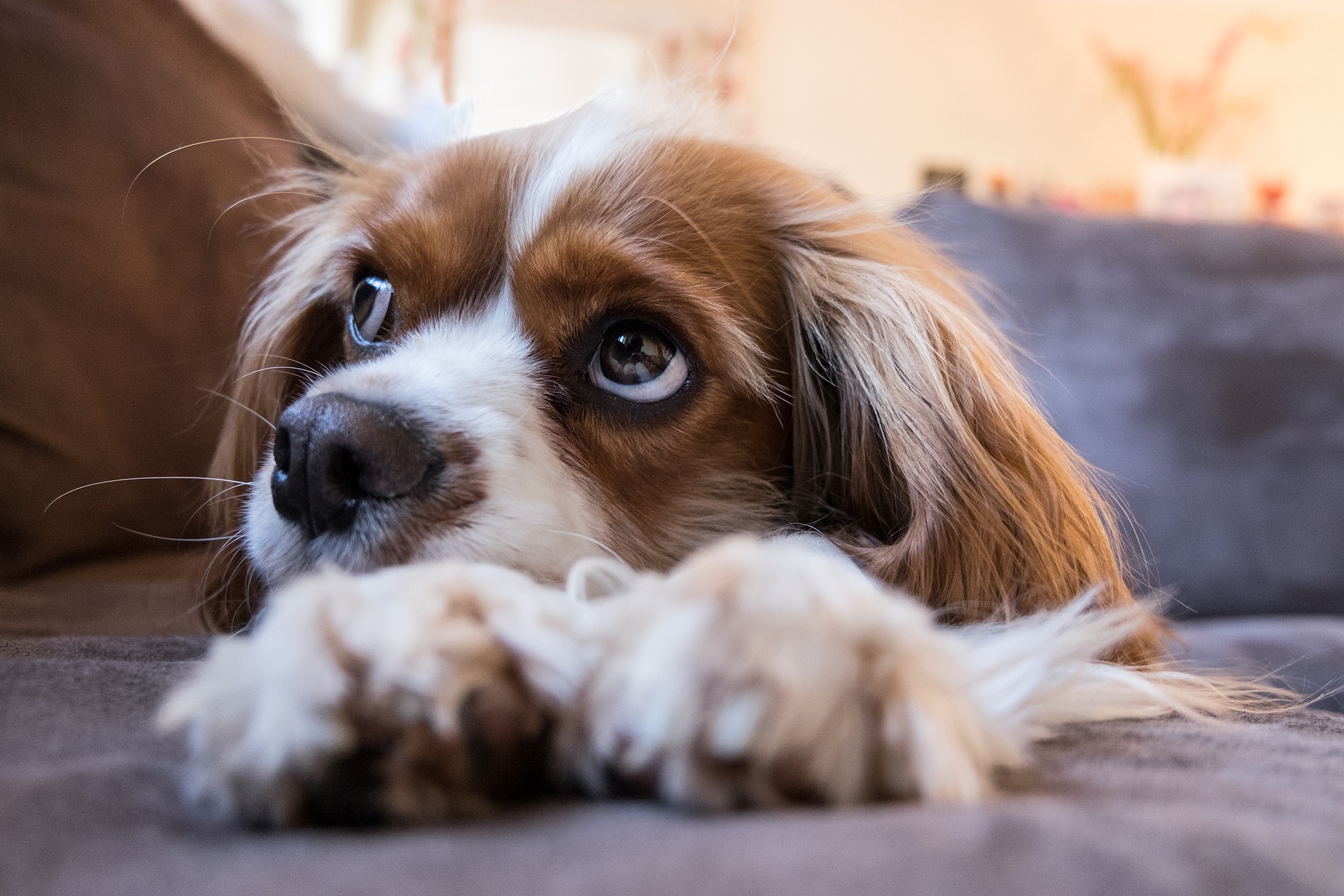 Lack of action can lead to unnecessary suffering.
"Learnt so much from CAM. From different supplements to arthritis friendly exercise. CAM has been a much needed lifeline for my girl with elbow dysplasia.
Management of her arthritis means she is limp free and happy running around on the beach and paddling in the sea. I hope this continues for many years to come and with CAM's expert advice and resources I'm sure it will!"
-Alexia Williams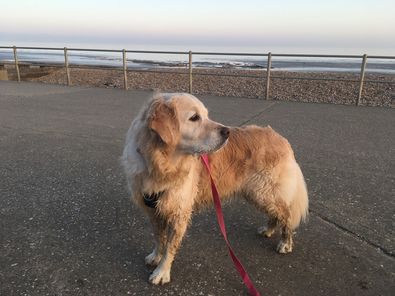 Please meet your course tutor
Hannah Capon, MA Vet MB MRCVS, winner of the 2020 Royal College of Veterinary Surgeons Impact Award, the 2019 Ceva Vet of the Year, and finalist in the 2019 Petplan Vet of the Year, is a first opinion veterinary surgeon in the UK. Hannah is recognised for her tireless work on Canine Arthritis Management (CAM), an online education and support service for owners of arthritic dogs and the professionals who care for them.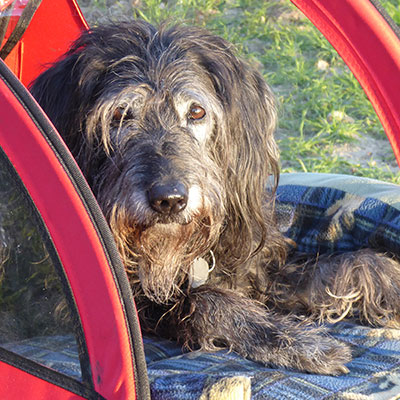 CAM has been supporting owners of arthritic dogs since 2016.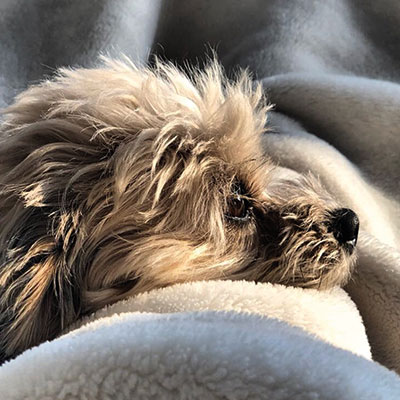 CAM has received numerous awards for their incredible work.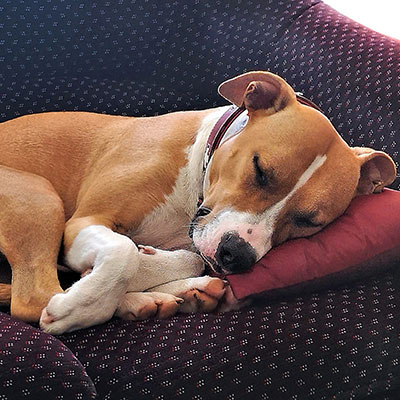 CAM brings together expert understanding from their multidisciplinary team.
"CAM has become an unstoppable force!"
CAM began as a simple Facebook page in 2015 where Hannah would promote earlier identification and thorough multimodal management plans. Now it boasts a flourishing service run by a team of veterinary professionals who volunteer their time and expertise to help owners. CAM has become an unstoppable force. A respected website full of downloads, like the unique Home Safe tool (#itsmyhometoo). A large social media presence through Facebook, Instagram, Twitter and YouTube. An online shop stocking awareness merchandise, owner education and other canine essentials. An education provider for first opinion practices, as well as dog groups, paraprofessionals and owners. An inspirational campaign group to raise awareness of the serious nature of this disease (#yourdogmoreyears).
CAM's Comprehensive Course for Owners Curriculum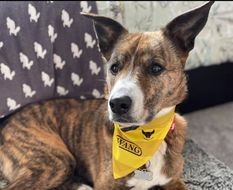 "CAM has been so useful and informative with mine and Florence's journey. Diagnosed with arthritis at quite a young age, and feeling a bit lost about how best I can help her CAM has been a godsend. From tips such as carpets on any slippy floors, trimming fluffy paw pads, to keeping a diary to track 'good' days and 'bad' days. The biggest takeaway from CAM that has really helped is recognising that whilst arthritis can't be cured, however I can do my best my manage the condition, help reduce any pain and slowing up any degeneration as much as possible - Florence has recently started hydrotherapy to try and build some muscle mass and help prevent as much muscle wastage. Florence loves her sessions so also says a big thanks to CAM."
-Claire Garry
Arthritis is not just a disease of the joint.
It is not just a disease of the dog.
It is a physically and emotionally exhausting disease for both dog and owner.